f You do not know our programs, You do not have to immediately decide to buy them. We offer very simple and attractive solutions. First of them, for a small fee, enables You to use full versions of our programs for a limited period of time – temporary key. Second, totally for free, will give You a chance to get familiar with interface and features of CAD Decor PRO, CAD Decor and CAD Kitchens programs – software online presentation.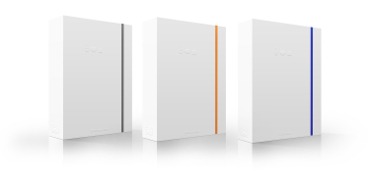 hoosing the right program for interior desing is not an easy decision to make and have to be thought through. This is why we offer You a possibility to check our programs for an affordable price – 55 Euro –  for 30 days. Contact our Sales Department for the optimal key configuration and more details.

wypełnienie formularza kontaktowego on line lub bezpośredni kontakt z naszym działem handlowym
po otrzymaniu wypełnionego formularza jeden z naszych Product Managerów z Działu Handlowego skontaktuje się z Tobą aby pomóc w konfiguracji klucza czasowego i zrealizować ewentualne zamówienie.
ONLINE PRESENTATION
very feature of the program is described here and presented in a concrete example in an interactive, comprehensive online presentation. Link to the website is sent on request, free of charge.
In this matter, please contact the Sales Department or log by yourself on the demo.cadprojekt.com.pl.
PREZENTACJE PROGRAMU ONLINE
wa razy w tygodniu w trakcie 60 minutowego webinarium tworzymy projekt pomieszczenia, pokazując wszystkie najważniejsze etapy tego procesu. Pokazujemy jak zaprojektować dowolne pomieszczenie płynnie i efektownie w czasie rzeczywistym, mając na uwadze Państwa indywidualne potrzeby.
| | | |
| --- | --- | --- |
| WTORKI | 13:00 | CAD Decor PRO |
| CZWARTKI | 13:00 | CAD Kuchnie |