CREATED FOR PROFESSIONALS
f designing and arranging interiors is your passion or profession, then computer programs based on CAD are created especially for you! Our software: CAD Decor PRO, CAD Decor and CAD Kitchens, although intuitive and easy to use, is at the same time highly technologically advanced. With it you can create projects and photorealistic visualizations of houses, apartments and commercial facilities, using our extensive databases of 3D models. We offer CAD soft for interior design, particularly useful in kitchens and bathrooms, as well as for designing kitchen furniture and for creating visualizations and 3D.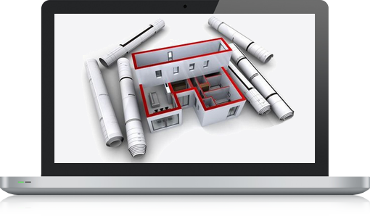 BALANCE AND WIDE PERSPECTIVE
ur offer and software is a unique and flexible composition that gives designers and interior designers a sense of balance, security and a broad perspective of development. Programs and applications for interior design, we create and improve, guided by the suggestions of their users and the latest trends in our industry. Our customers can always count on professional technical support and training and free access to unique know-how.
Multiple databases of 3D models