Attention
In connection with the modernization of CAD Projekt K&A mailbox, from 15:00 on February 13 2020, temporarily we will not have access to our emails. Therefore, we point out that we do not receive and send emails. Temporary problems with delivering messages for our needs could appear during these days (also applies to all application formulas on our website). If you experience problems sending us a message, please retry sending Your message next day or on Monday. Sorry for the inconvenience.
CREATED FOR PROFESSIONALS
f designing and arranging interiors is your passion or profession, then computer programs based on CAD are created especially for you! Our software: CAD Decor PRO, CAD Decor and CAD Kitchens, although intuitive and easy to use, is at the same time highly technologically advanced. With it you can create projects and photorealistic visualizations of houses, apartments and commercial facilities, using our extensive databases of 3D models. We offer CAD soft for interior design, particularly useful in kitchens and bathrooms, as well as for designing kitchen furniture and for creating visualizations and 3D.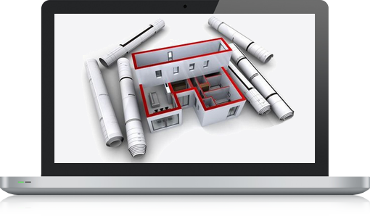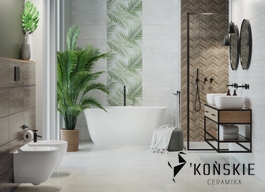 Botanical prints, raw minimalist concrete, classic white in combination with a wood-like French herringbone pattern create the basis for unlimited interior design possibilities. Create your dream living room, bathroom or terrace spaces while enjoying the timeless design.
Workmanship, design and functionality. Novelties in the offer: RENESANCE radiator in the everlasting Retro style, KADRO radiator in a classic rectangular shape, control valves in two designs, electronic heaters with regulation and a timer function, check out the new products in the offer of 3D models.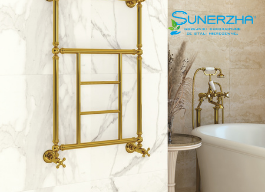 Black, gold and white are the finishes of the latest SanSwiss shower cabins. Ultra fashionable, elegant will fit perfectly into the interiors you design.
BALANCE AND WIDE PERSPECTIVE
ur offer and software is a unique and flexible composition that gives designers and interior designers a sense of balance, security and a broad perspective of development. Programs and applications for interior design, we create and improve, guided by the suggestions of their users and the latest trends in our industry. Our customers can always count on professional technical support and training and free access to unique know-how.
Multiple databases of 3D models
Register
Don't You have your account in our designer gallery yet? Nearly 200 designers are already there … Check it out!
Login
Do You create new projects and have not added them to Your gallery yet? Do it now and see how others design.