Current vacancies
We are a leading company on Polish market of software for interior design and visualization, founded in Poznan almost 21 years ago. We are currently looking for programmers experienced with C++ programming language and OpenGL to join our development team.
We offer:
– Permanent employment in a stable company in Poznan, Poland
– Work in a team of experienced programmers
– Implementation of interesting graphic projects
– Attractive salary appropriate to your skills
– Friendly atmosphere
– Help with formalities required to commence employment in Poland
We require:
– Higher technical education
– Fluent use of C/C++ language and OpenGL
– Minimum of 3 years' experience developing software using either C or C++
– English language at a level allowing communication and using the technical documentation
– Knowledge of Embarcadero RAD Studio environment will be an additional advantage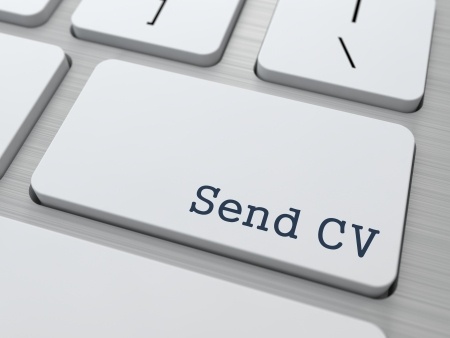 Please include the following statement in your CV: 'I hereby give consent for my personal data included in my application to be processed for the purposes of the recruitment process under the Personal Data Protection Act as of 29 August 1997, consolidated text: Journal of Laws 2002, No. 101, item 926 as amended'.