To update or upgrade the program you should:
Have a valid Service Package
Connect your computer to the Internet
Connect the HASP key to the USB port of your computer and enter software registration codes
The internet updater enables automatic updating of CAD Decor PRO, CAD Kitchens and CAD Decor programs, as well as selected customer databases. To download or update databases, select them in the update and confirm your choice.
The updates are run cyclically once a week from the moment when you first launch our software. Exception is the lack of connection to the Internet – then the updateer starts at the next cycle.
The updateer first performs an update of the program files (files visible but in gray). When this process is complete, the update will allow you to choose which databases to update or download.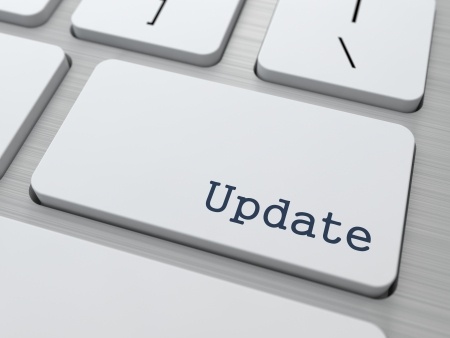 In order to run the software manual actualization, go to the installation location of the program, run the iUpdate.exe file and then follow the instructions. The program must be then shut down.